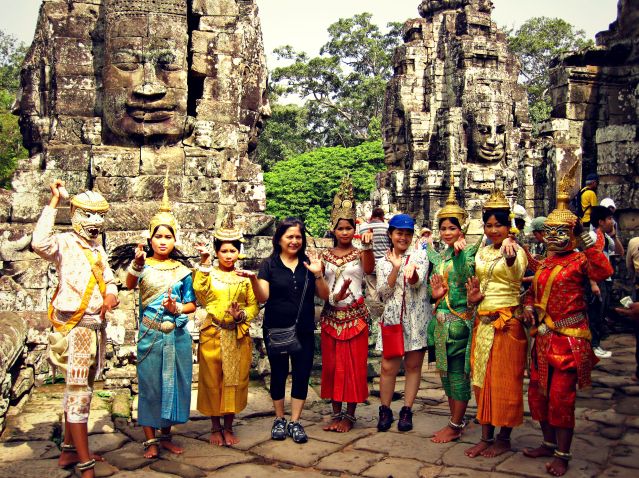 This was our itinerary:
Day 1: Killing Fields - War Museum - Bakong - Preah Ko - Little Angels - Lolei - Phnom Bakeng

Day 2: Bayon - Elephant Terrace - Leper King - Phimeanakas - Bapoun - Angkor Wat

Day 3: Banteay Srey - Ta Phrom - Landmine Museum

Day 4: Kulen Mountain - Beng Mealea

Day 5: Tonle Sap River
In this country plagued by a terrible war in the recent time, lies a past so rich that you can't help but get overwhelmed from everything you're witnessing.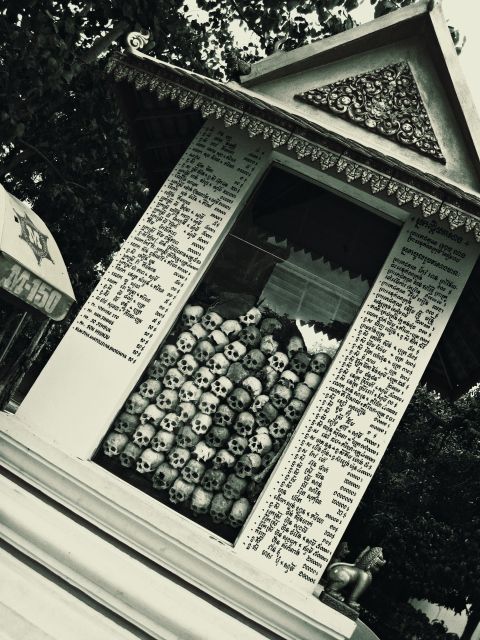 Our tour comprised of seeing how war in the recent times affected the nation, and at the same time to soak on Angkor's magnificent temples.
Undiscovered landmines still pose a hazard to farmers. Various museums showcased the ill-effects of war.
If I was well-versed in Buddhism or Hinduism I would've appreciated the temples more. It was just an amazing experience to finally witness what our ancestors did in the past.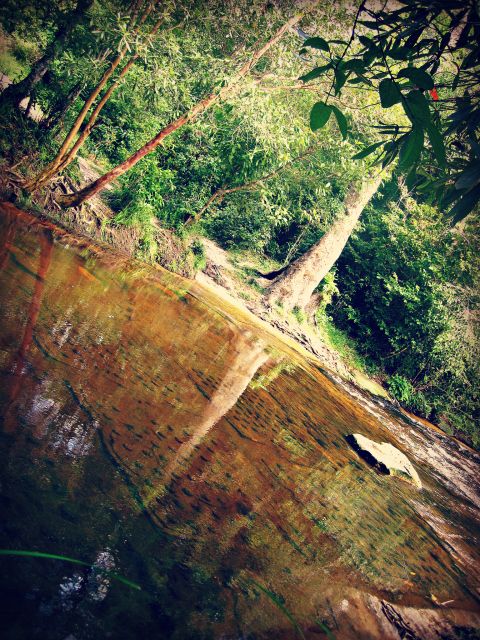 Each temple paid homage to whoever God or King that the present king believes/admires. And the carvings on the walls were authentic proofs about the sentiments of the kings.
My favorite temple, surprisingly was, Beng Mealea. It is an unrestored temple 80 kms away from Siem Reap. There you would see nature's superiority to any man-made structure. Trees grew from sandstones, roots wrapped around pillars. It had a nostalgic feel that I didn't experience in Angkor Wat.
Our visit to the Little Angels orphanage was particularly touching in that, we were asked to pose with the kid who did the stencil artwork from a cowhide that we bought. Apart from their studies in the morning, they were taught how to make Khmer handicrafts and artworks, all of which are really cool.
I'm happy that my mom had a great time in this trip. She was so happy that she booked a trip to HK, with or without me. HAHA
--

Siem Reap, Cambodia
June 8-12, 2012

I finally was able to treat my mom to an all expense paid vacation in Cambodia for 5 days. And boy was she happy.